How To Dance to Different EDM Styles!
How to Dance to EDM
Two Methods:
Electronic Dance Music (EDM) is super fun to dance along to! Tracks feature synthesized sounds, various beats, and are usually played by DJs at clubs or parties. While it has been around since the 1980s, the last decade or so has seen a huge upswing in its popularity. When you go to your first EDM dance party, pay attention to what others are doing to copy them, but don't be afraid to create your own moves and let loose!
Steps
Dancing to Different Styles of EDM
Walk-dance in place or in small circles to dance to house EDM.

Stand with your feet placed about shoulder-width apart. Lift one foot and shuffle the other foot inwards. As your foot comes down, shuffle the other one back out. Switch to the other side and do the same movement. Lift your arms in the air or out in front of you and move them along to the rhythm of the music in whatever way feels natural to you.

Always wait for the beat to drop before you begin any vigorous dance moves!
EDX and Carl Cox are 2 of the more famous house EDM artists.
House EDM generally has a faster tempo, around 120 beats per minute, and is good for fast-paced dancing.
There are a lot of different varieties of house EDM—if you're at a party and aren't sure of what to do, just look at the other people and copy their moves until you discover some of your own!

Keep your moves a little more subtle when dancing to deep house EDM.

Bend your arms and keep your fists close to your chest as you step back and forth along with the beat. Feel free to put your arms at your sides and shimmy your shoulders up and down, too, as the song goes on.

3 top deep house EDM artists are Disclosure, Duke Dumont, and Flume.
Deep house EDM is a little slower than traditional house, and the music is usually a bit more layered and complex, which makes it fun to vary your dance moves throughout the songs.

Jump up and down to the beat to dance to progressive EDM.

Depending on how fast the song is (or how fast you can jump), bounce up and down on the balls of your feet. Wave your arms around in the air to the rhythm of the music, and don't be afraid to mix things up by jumping from side to side or pumping your fists.

Popular progressive EDM artists are Calvin Harris, Eric Prydz, Tiesto, and Alesso.
Progressive EDM usually has a faster tempo, landing at closer to 130 beats per minute. It's usually a little more frantic and lends itself to jumping around and fist pumping.

Sway back and forth with your arms in the air to dance to trance EDM.

You can move your feet back and forth if you want and even jump up and down lightly. Move your entire body from side to side along with the tempo of the music.

You could try tapping your feet up and down as you sway back and forth for a little more motion.
Some well-known trance EDM artists are Dash Berlin, Above & Beyond, and Armin Van Buuren, Roger Shah, and Judge Jules.
Trance EDM is much more chill and slower paced, and it's great for simple and subtle dance moves.

Keep your hips low and grind along to the beat for trap EDM dancing.

Trap music has a bit of a deeper beat and is often a bit slower than other kinds of EDM. Keep your hands a little closer to your body and focus your energy downwards rather than up into the air. Bounce along to the beat and don't be afraid to move your hips!

DJ Snake, DJ Mustard, and Party Favor are all popular trap EDM artists.
Trap EDM has a heavy beat and sounds like rap mixed with electronica.
Doing Specific Dance Moves
Do the "Melbourne shuffle" for a move that features your feet.

Make a "T" shape with your feet. Pick up one foot as you shuffle the other so it is facing forward. Place your raised foot back down and shuffle the other so it's back in its original position. Switch which leg you are picking up to shuffle back and forth. Do this move to the beat for as long as you can!

This move is fun to do with house and progressive EDM.
Practice this at home to various EDM songs to try and get your footwork down.

Pop your legs out from side to side to do the "Miami step.

" Stand lightly on your feet, keeping your weight in the balls of your feet. Jump up and kick one leg out to the side, resting it on its heel with the toe pointed up. Jump back to the middle so both feet are close together, then jump again and extend your other leg so it's resting on its heel. As you get more adept at the basic move, feel free to add in some flourishes, like:

Spinning around as you jump.
Stepping forward and backward rather than side to side.
Switching from the "Miami step" to the "Melbourne shuffle."
Try doing the "Miami Step" to deep house and progressive EDM.

Come up with your own dance set to show off your "shuffle shapes.

" Take the basic shuffle move, and then exaggerate your movements. Kick your legs higher, move your arms in the air, and vary your moves to keep people guessing about what's coming next. Always aim to move to the beat of the music and switch up your moves whenever the beat changes.

Look up videos online of "cutting shapes EDM" or "shuffle shapes EDM" for some different examples of what your dance set could look like.
Since you can plan and execute your own routine with "shuffle shapes," you can modify them to go along with any kind of EDM.

Convulse your body for a one-of-a-kind dance experience.

This type of dancing is most often done at harder EDM shows and involves less control of the body than other moves. Basically, let your body shake, shimmy, move, and jerk along to the music. Get lost in the beat and ignore everyone else around you.

You'll have to drop some of your inhibitions for this kind of dancing. Try to focus on the music and do what your body feels like doing!
This is probably most common with progressive or trance EDM—just make sure you are moving along with the beat of the music.
Community Q&A
Ask a Question
200 characters left
Include your email address to get a message when this question is answered.
Get some LED gloves, necklaces, bracelets, or shoes to wear to your next festival—the lights will look amazing as you dance along to the music.
If you're at an EDM festival or dance, make sure to stay well-hydrated. You'll be dancing and sweating a lot, and you don't want to risk getting dehydrated and missing out on any of the fun!
Video: How to Dance to Electronic EDM Rave Techno Music @ClubDanceKing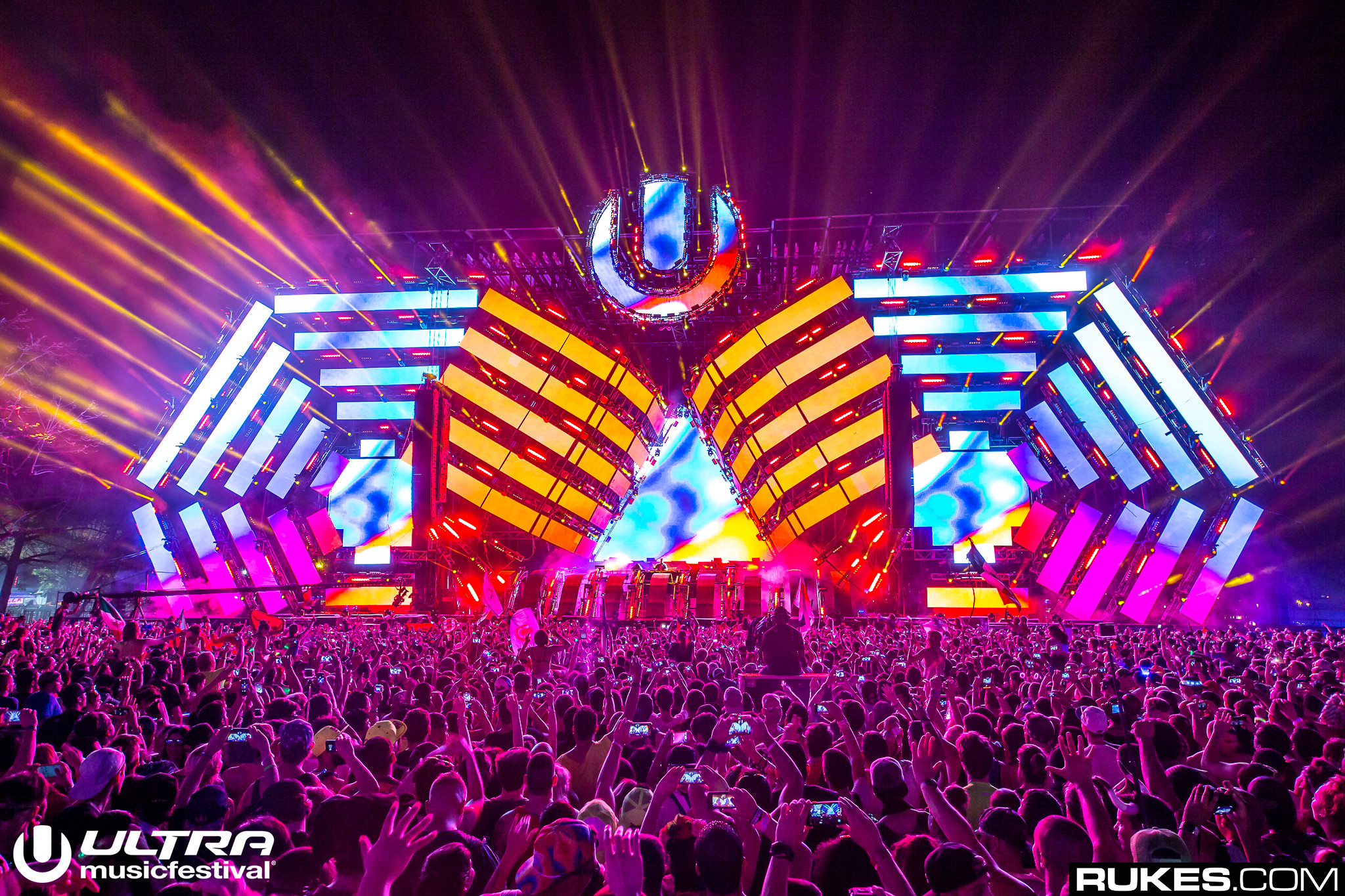 How to Dance to EDM images
2019 year - How to Dance to EDM pictures
How to Dance to EDM recommend photo
How to Dance to EDM picture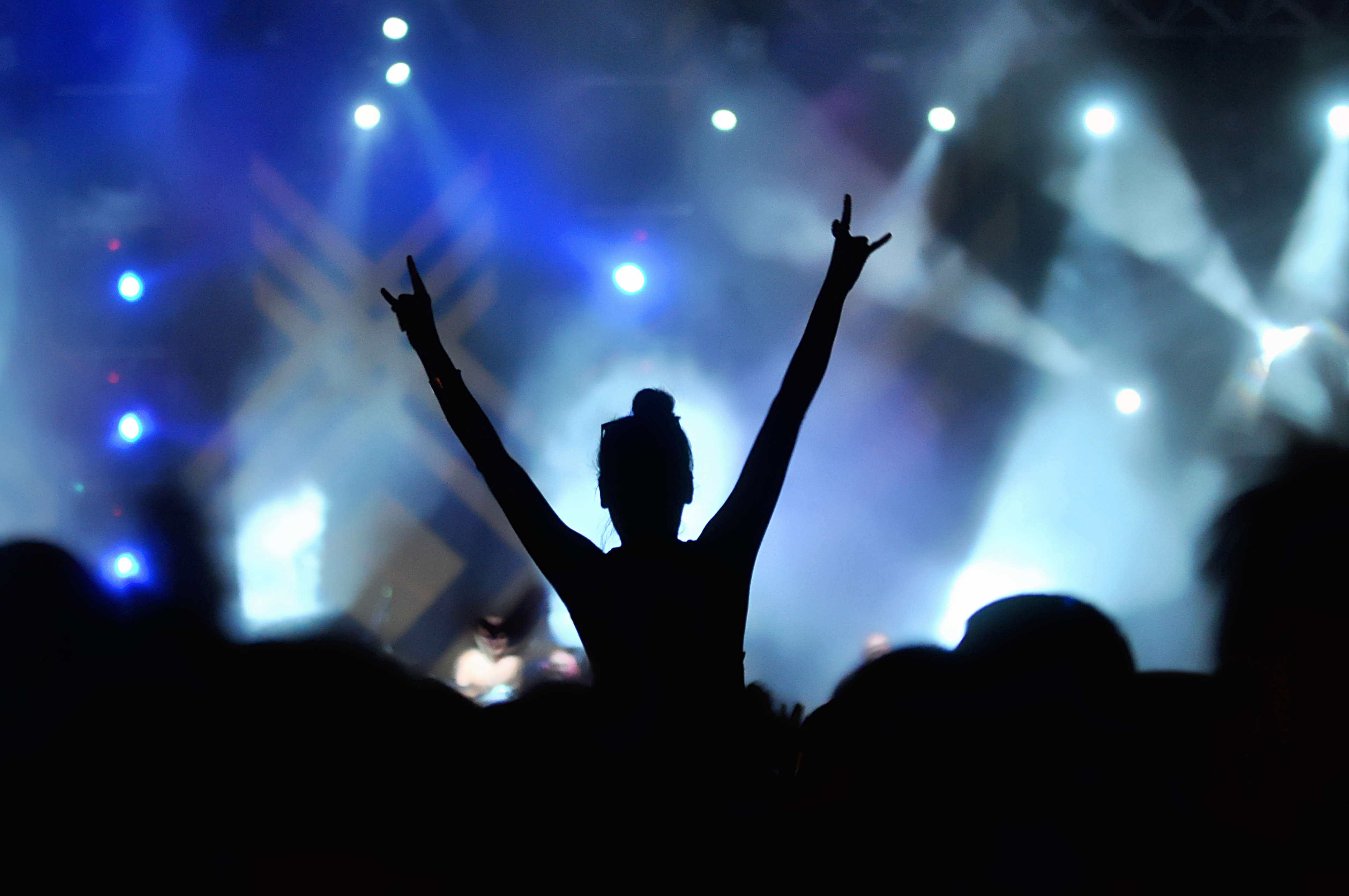 How to Dance to EDM new foto
photo How to Dance to EDM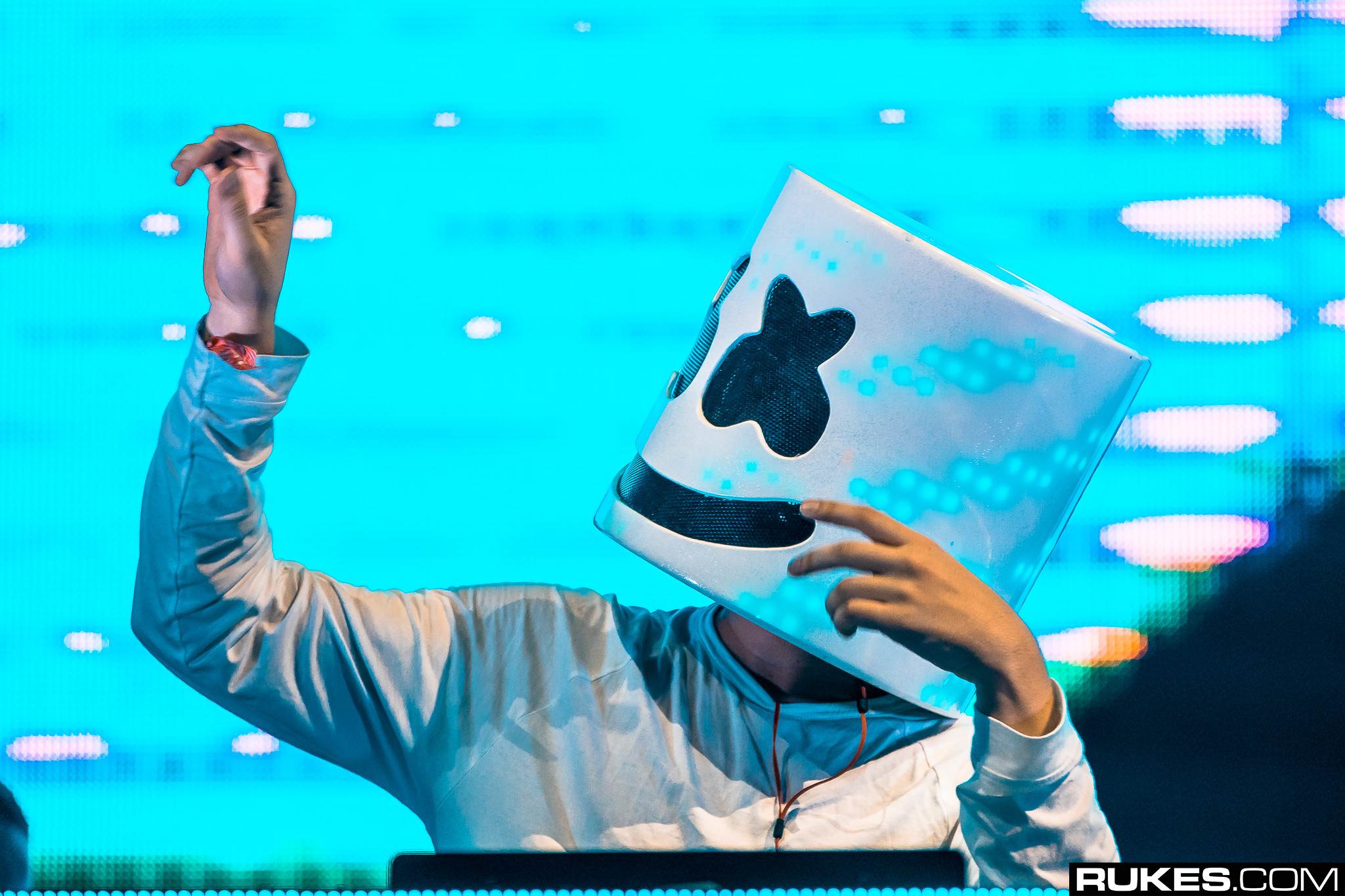 Watch How to Dance to EDM video
Discussion on this topic: How to Dance to EDM, how-to-dance-to-edm/ , how-to-dance-to-edm/
Related News
Infectious Disease Watch
This is Exactly How Kim Kardashian Lost 30 Pounds
Esta teoría de internet revive a uno de los personajes más icónicos de Harry Potter
Polo Necks: 5 Ways to Wear this Season's Staple
How I Manage My Career and My Psoriasis: One Womans Story
Celebs' Weight Loss Secrets: The 5 Best DietPlans
Hairstyles and Haircuts for Older Women
MORE: How To Avoid Buyer's Remorse: A Complete Guide for Fashion Lovers
Ryan Gosling and Eva Mendes Welcome Baby Girl:Report
Victoria Beckham has just received a very special honour
Frozen Yogurt vs
VLCC Pedicure Manicure Kit Review
Mini Bakewells Recipe
Stay Fit After Graduation - Stay in Shape After College
Finding a Fitness Program for Seniors
Date: 19.12.2018, 14:55 / Views: 73283
---