Pantoprazole capsule uses, dosage, overdose (in hindi)
Pantoprazole
What Is Pantoprazole (Protonix)?
Pantoprazole is a prescription drug used as a short-term treatment for gastroesophageal reflux disease (GERD).
It's part of a class of medications known as proton-pump inhibitors (PPIs) and is marketed under the brand name Protonix.
GERD is a condition in which the backward flow of acid from the stomach causes heartburn and sometimes injury of the esophagus.
PPIs such as pantoprazole work by blocking the production of acid made in the stomach.
Pantoprazole may also be used for a longer period of time for maintenance or healing of erosive esophagitis, and to treat conditions where the stomach produces too much acid, such as Zollinger-Ellison syndrome.
Pantoprazole was originally approved by the Food and Drug Administration (FDA) in 2000 and is manufactured by the pharmaceutical company Pfizer.
In 2013, Teva Pharmaceutical Industries Ltd. (TEVA) and Sun Pharmaceutical Industries Ltd. were ordered to pay .15 billion to Pfizer as a settlement for unauthorized sales of pantoprazole.
Pantoprazole Warnings
Pantoprazole shouldn't be used for the immediate relief of heartburn symptoms.
Don't take pantoprazole if you're allergic to any other benzimidazole medications such as albendazole (Albenza) or mebendazole (Vermox).
Long-term use of pantoprazole may make it harder for your body to absorb vitamin B-12, which could result in a B-12 deficiency.
PPI use may also increase your risk for fractures in your wrists, hips, or spine. In 2010, however, the FDA decided that there was not enough evidence of fracture risk to merit a warning.
Extended use of pantoprazole has been shown to cause stomach cancer in animal studies, but researchers are unsure if the medication has the same effects in humans.
Pantoprazole may be used in children five years of age and older for up to eight weeks to heal acid-related damage to the esophagus. It's not known if the drug is safe for longer than eight weeks of use in children.
Tell your doctor if you are allergic to any of the ingredients in pantoprazole. You can ask your pharmacist for a list of the ingredients.
Pantoprazole and Magnesium
Low magnesium levels can also occur in people on pantoprazole for at least three months.
Tell your doctor if you have ever had low magnesium in your blood or if you have ever tested positive for the bacteria H. pylori.
Low magnesium levels can result in serious adverse events such as:
Muscle spasms
Irregular heartbeat
Seizures
If you have low magnesium levels while using pantoprazole, your doctor may advise you to take a magnesium supplement or discontinue treatment.
Pantoprazole and Pregnancy
Tell your doctor if you are pregnant, plan to become pregnant, or are breast-feeding before taking pantoprazole.
Although there is no evidence suggesting that pantoprazole use is harmful during pregnancy, it's recommended that the drug only be used during pregnancy as needed, when no other options are available.
Research indicates that pantoprazole and its metabolites are excreted in the milk of rats, and that they may be excreted in human breast milk as well.
The manufacturer recommends that due to the potential for serious adverse reactions in breastfeeding infants, mothers using pantoprazole may want to discontinue breastfeeding or discontinue use of the drug.
Pantoprazole Coupons and Prices
Looking to save money on a prescription for Pantoprazole? SingleCare, a leading online service for prescription, dental, and vision discounts, has partnered with most major pharmacies around the country to help you save up to 80 percent off prescription costs. Click on "Free Coupon" below and sign up to get your free SingleCare pharmacy savings card. You'll receive a coupon by email or text to get the best price at a local participating pharmacy near you.
Pantoprazole Side Effects
The most common side effects of pantoprazole include:
You should call your doctor immediately or get emergency medical help if you experience any of the following side effects:
Blistering or peeling skin
Rash
Hives
Itching
Swelling of the eyes, face, lips, mouth, throat or tongue
Muscle spasms
Uncontrollable shaking of a body part
Seizures
Difficulty breathing or swallowing
Hoarseness
Irregular, fast, or pounding heartbeat
Excessive tiredness
Dizziness
Lightheadedness
Severe diarrhea
Stomach pain
Fever
Pantoprazole Interactions
Before taking pantoprazole, tell your doctor and pharmacist about all medications you are taking (including vitamins and herbal supplements).
Pantoprazole shouldn't be taken with atazanavir (Reyataz) or nelfinavir (Viracept), which are medications used to treat HIV and AIDS.
Other drugs that may interact with pantoprazole include:
Unless otherwise instructed, you can continue a normal diet and normal activities while taking pantoprazole.
Pantoprazole Dosage
Pantoprazole is supplied as a granule for delayed-release oral suspension, available in one strength (40 mg), and as a delayed-release tablet, available in two strengths (20 mg and 40 mg).
It's also available in an intravenous (IV) solution for hospital use.
Typically, your doctor will prescribe 40 mg daily for four to eight weeks of treatment. The medication should be taken around the same time each day.
Take pantoprazole for the full prescribed length of time as your symptoms may improve before your condition is completely treated.
Delayed-Release Pantoprazole
The tablet form of pantoprazole is released in the intestine to prevent breakdown of the medication by stomach acids.
The tablets are usually taken with or without food one or two times daily.
Swallow the tablets whole. Do not split, chew, or crush them.
Delayed Release Granules for Suspension
The packets of delayed-release granules for oral suspension must be mixed with applesauce or apple juice and taken by mouth or given through a feeding tube.
The oral suspension is usually taken 30 minutes before a meal, once or twice daily.
Pantoprazole Overdose
Evidence on the effects of pantoprazole overdose in humans is limited.
Symptoms of overdose in studies of pantoprazole in rats, mice, and dogs included:
Hypoactivity
Ataxia
Tremor
If you suspect an overdose, you should seek emergency medical attention or call the Poison Help Line at (800) 222-1222.
Pantoprazole Missed Dose
If you miss a dose of pantoprazole, take it as soon as you remember.
You should skip the missed dose if it is almost time for your next scheduled dose.
Don't take extra doses of this drug.
Video: What is Pantoprazole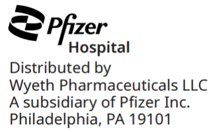 Pantoprazole images
2019 year - Pantoprazole pictures
Pantoprazole advise photo
Pantoprazole foto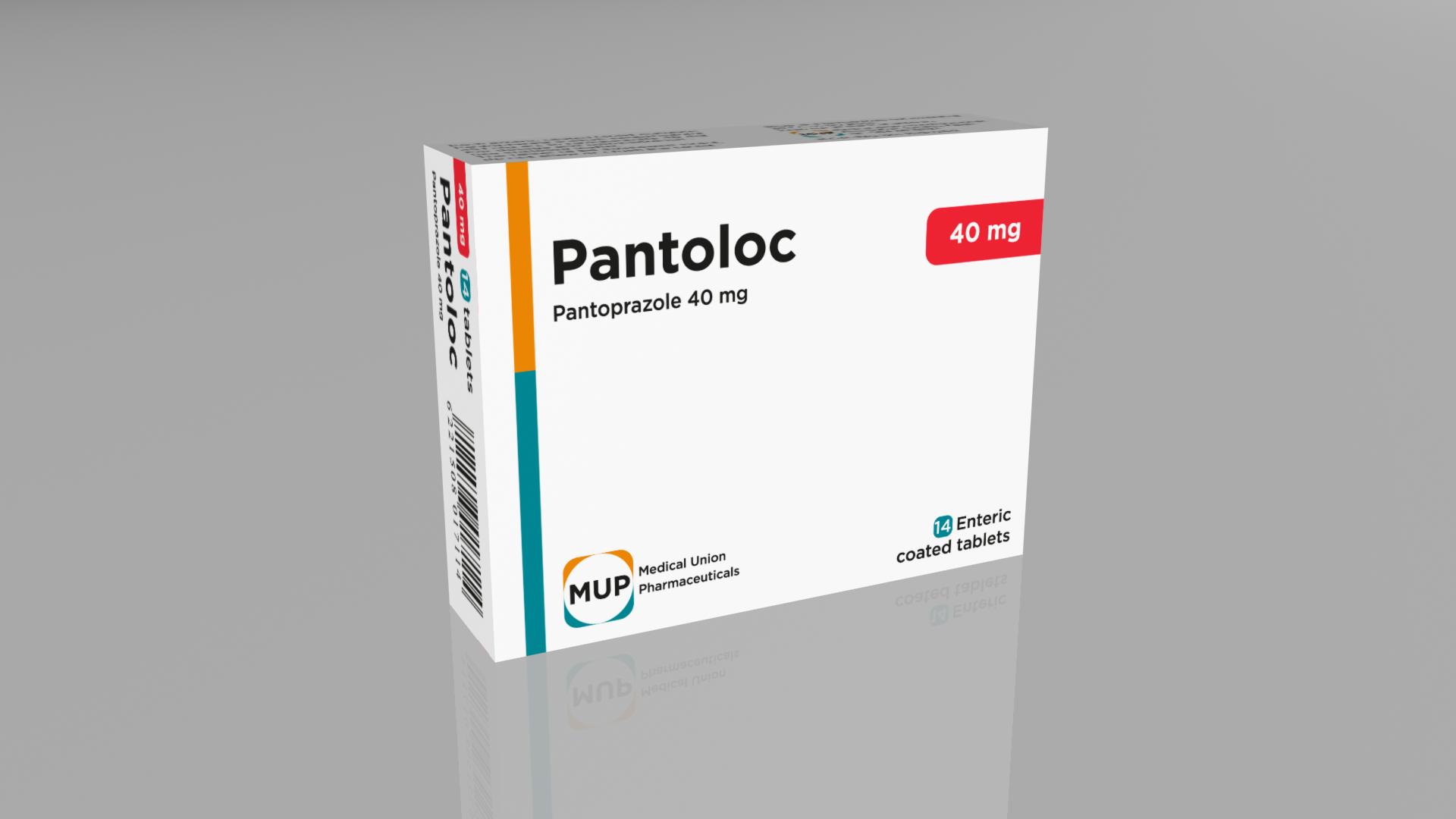 Pantoprazole new pics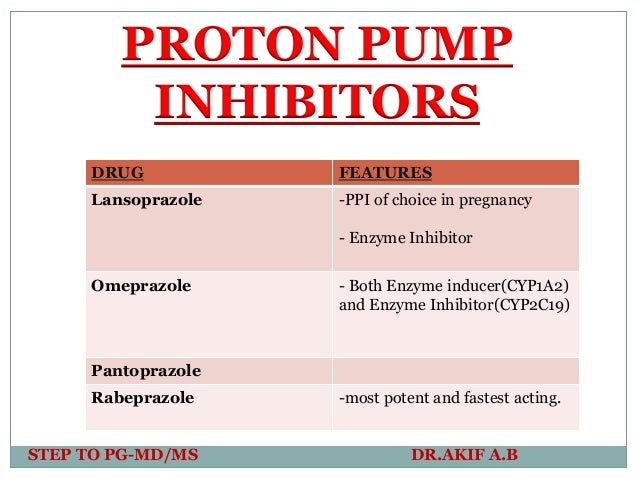 pics Pantoprazole
Watch Pantoprazole video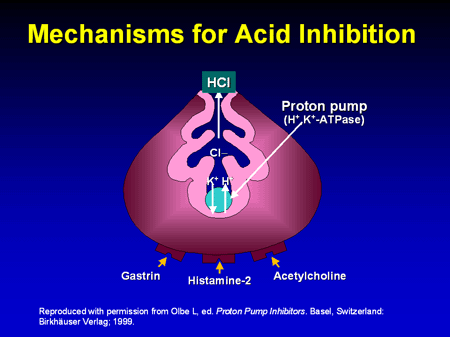 Communication on this topic: Pantoprazole, pantoprazole/ , pantoprazole/
Related News
Halo Top Just Released A New Flavor—And Its Everything We Ever Dreamed Of
Here's what happens when you put your phone down and feel the world around you
Need Cold Weather Outfit Inspo Here's the Best Fashion atSundance
How to Get Guys to Come Up to You
Purpose Is The Ultimate Key
How to Be the Next J. K. Rowling
Why Millennial supporters of Jacob Rees-Mogg need to wake up
Where Is the Pause Button in Life
Carrie Underwood Swears By This Jump-Rope Ladder Workout For Iconic Legs
How to Create Colored Rice or Pasta
How to Treat Genital Warts in Women
Eating 5 Pints of Ice Cream a Day Might Help You LoseWeight
Key Bower Fashion Items
How to Improve Motivation
Timeless Updos You Will Definitely Want To Pull Off
Date: 06.12.2018, 19:18 / Views: 35535
---